Frugal Film Festival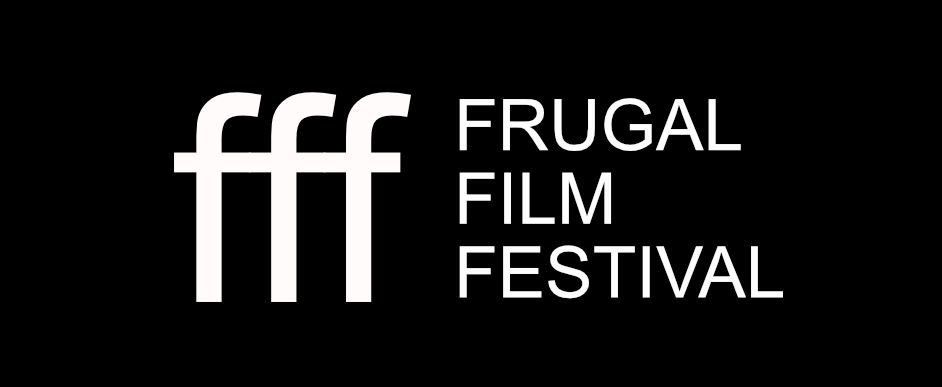 The Frugal Film Festival (FFF) is a tri-annual event for the frugal, low budget, spare-every-expense kind of filmmakers out there!
Three times per year we support the FFF who supply teams from around the world with a script, a few rules, and tons of motivation! After that it's up to them to create the best film they can with the resources they have.
After an online screening of all the films, the films are judged by a panel of professional filmmakers. From there, the top 3 teams will win a number of different prizes from cash to memberships and resources. The top film from each round will also go on to the big screen at a live film festival somewhere in the world.
The next festival is in February, 2022
Come February, 2022 they will annouce the next festival, what's involved, and what the prizes will be. There are always great prizes and perks even just for entering.
Frugal Film Festivals
Coming in 2022
How it works
Get your team together and sign up together once the festival becomes live. There is a small entrance fee ($10) for each team. But if you'd rather avoid the entrance fees, you can become a member of BTKO Films and get full access to all future festivals for as long as one team member is a member.
Once the competition starts, your team will get a package to get you going, including a script, shot list templates, budget templates, etc. The idea being to reduce all excuses people have for not making their film.
You'll have 1 week to film, afterwhich you will submit your film to FFF judges.
The winning films will be picked and awarded their prizes, and you'll have a finished film you can be proud of having made.
Stay Tuned
Stay tuned for more updates at the Frugal Film Festival website and join BTKO Films, follow us on Facebook and Twitter, and be the first to know about the next FFF contest and how we support them. If you have any questions, please email us hello@btkofilms.com