My name is Brendan O'Brien, and I'm a writer/director for short and feature films. I started out, as many do, working as a PA on larger Hollywood films and series, as well as making my own short films. I also briefly attended a film school and worked on a number of student film projects.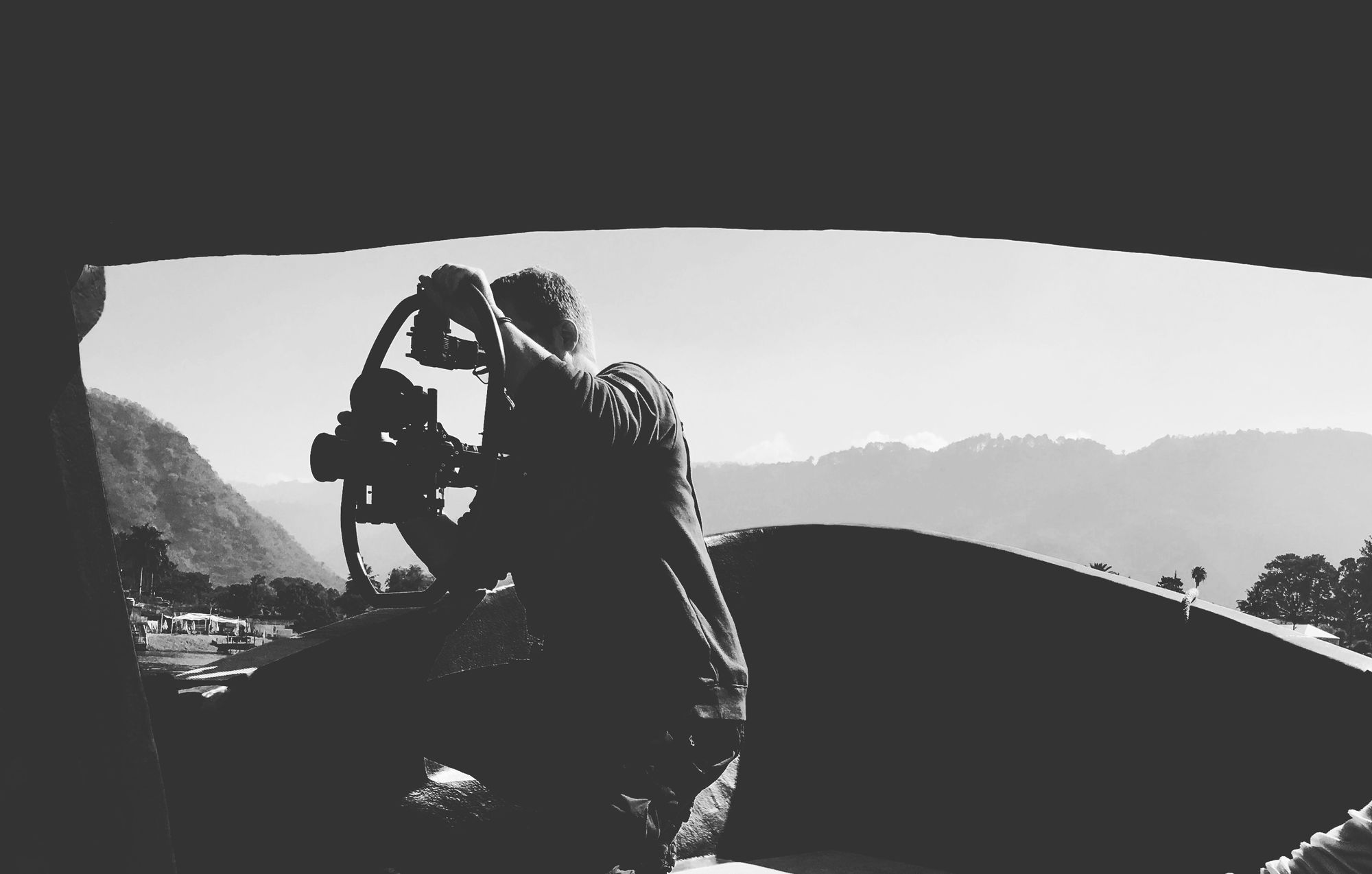 I've also had the opportunity to create a number of documentary projects for humanitarian efforts around the world. This includes an NGO project in Guatemala, Earth Water/UNWFP project in Tajikistan, and GWB projects in Kenya and Uganda. I'm still pursuing these types of documentary projects under my company Red Van Studio Inc.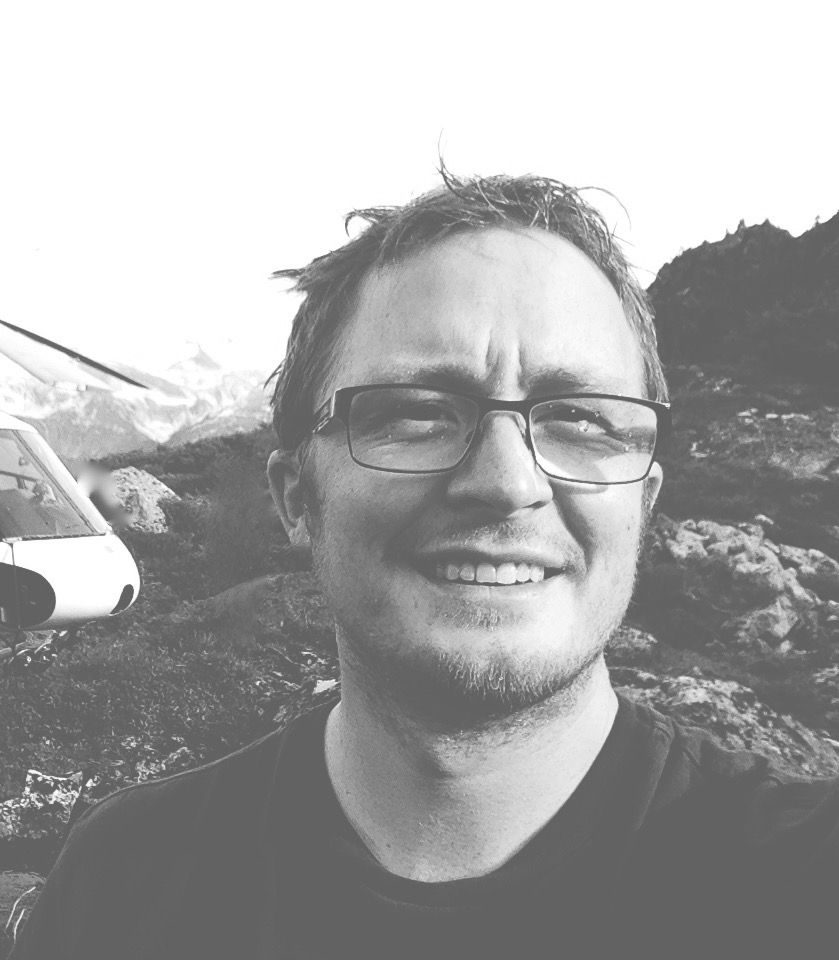 For both writing and directing, I'm most attracted to thriller, science fiction, dramatic fiction, and some horror. But I'm also open to new ideas, so please reach out to me with your project and we can at least chat about it.
At the moment, I'm based in Poland, but I travel often for work, and I'm open to working with people and for projects almost anywhere. I'll be posting my director's reel soon here, but for now you can email me via the button below.